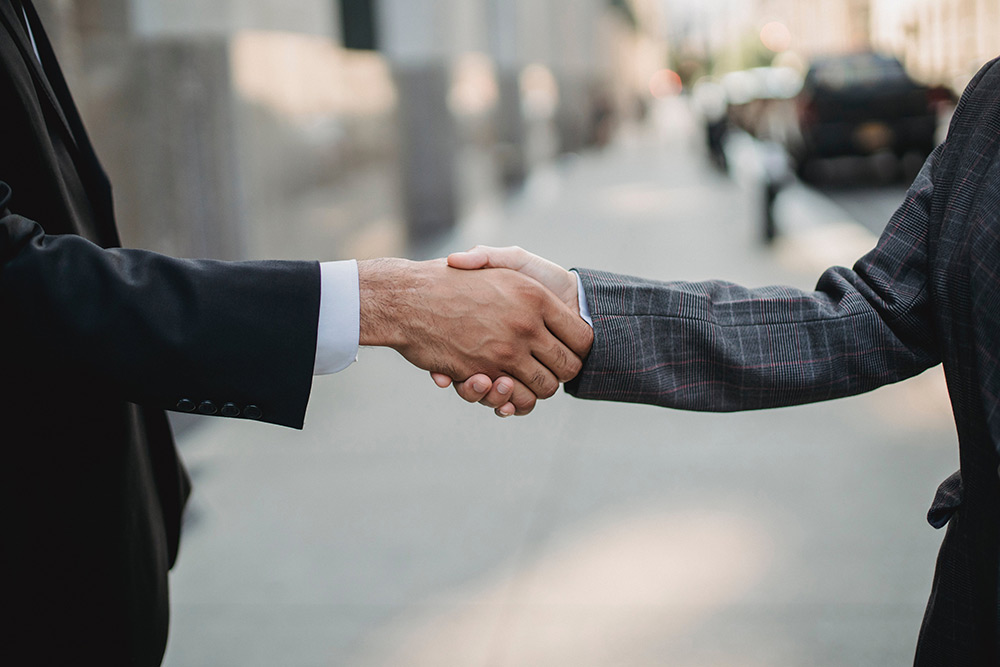 Welcome to Kuwait Idea Exports & Imports
Your Gateway to the Gulf Cooperation Council (GCC) Market. We specialize in bridging the gap between global brands and the dynamic markets of the GCC. As premier resellers and wholesalers, we offer an extensive range of products, tailored to meet the diverse needs of our clientele. Partner with us to expand your reach in one of the world's most lucrative and rapidly evolving markets.
Our Values
The Pillars of Our Success. At Kuwait Idea Exports & Imports, we are guided by core principles that define who we are and how we conduct our business. These values are the bedrock of our success, driving us to make a positive impact in every aspect of our work.
Our Mission
Our Mission - Steering Towards Excellence. At Kuwait Idea Exports & Imports, we are committed to setting and achieving high standards in every endeavor. Our mission guides our strategies and actions, ensuring we consistently deliver outstanding results.
Our Services
Our Services - Tailored for Excellence. At Kuwait Idea Exports & Imports, we offer a range of specialized services designed to meet the evolving needs of our clients. Our commitment to quality and efficiency is evident in every service we provide.
Global Product Distribution
Efficiently distributing a wide array of products globally, connecting you with the right markets.
Customized Business Solutions
Providing bespoke business solutions that align with your specific needs and goals.
Market Expansion Consulting
Expert consulting to navigate and expand into new markets, especially in the GCC region.